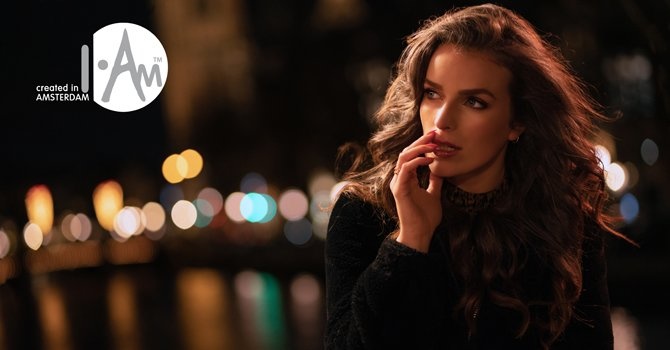 During a 3-day retreat of the World Wide Beauty Group management team in Amsterdam we were particularly inspired by the beauty and class of this fantastic European metropolis. We have translated this inspiration into a new deluxe nail system for the nail professionals and their client base!
With 27 years of experience in the nail industry and as European market leader the World Wide Beauty Distribution Group proudly introduces a new professional nail system: I.Am Professional Nail Systems created in Amsterdam.
I.Am is a nail system for the nail professional, the girl next door and for the next generation of nail pros.
I.Am Professional Nail Systems stands for professional, diversity and quality. Women who stand their ground and have both feet firmly on the ground choose I.Am Professional Nail Systems.
The newest professional nail and care products, the most beautiful trendy color palettes, newest applications, newest techniques and training represent this professional nail system.
We would like to invite you to get further acquainted with our I.Am Professional Nail Systems products, color palettes and nail systems by visiting our website and get further inspired.
Welcome to the world of I.Am Professional Nail Systems